About Dubai Marina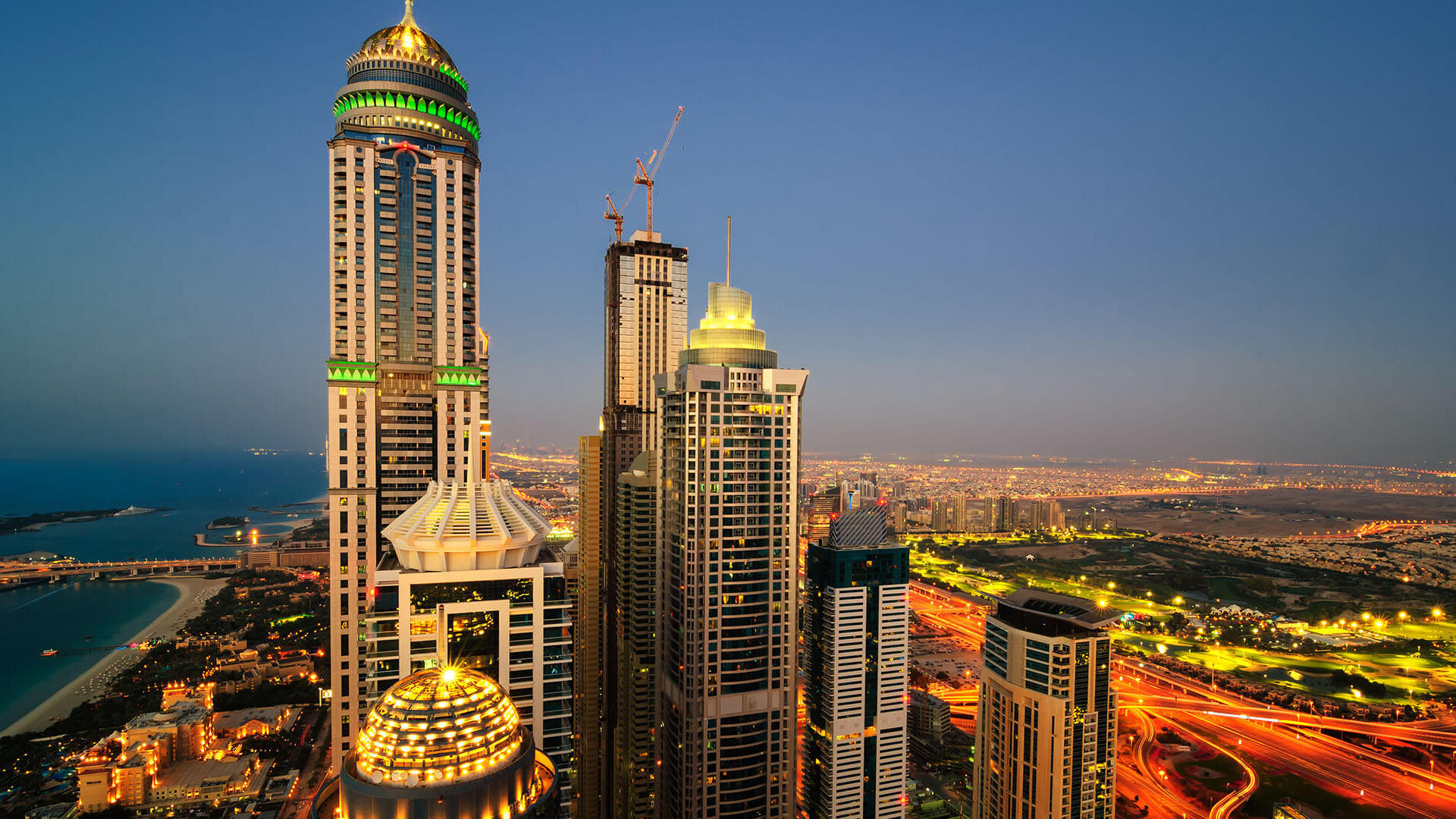 Dubai Marina is an area in the western part of the city of Dubai. The area is considered an elite resort, and real estate prices are inferior only to the Downtown area. Despite the high status, there are several hotels that are quite affordable for the average Russian tourist.
Among the most comfortable places to stay in Dubai, popular among tourists and instagram among bloggers, which everyone knows for its spacious embankments, elite complexes and yachts imposingly sailing through the canals, it is difficult to find something more famous than the Dubai Marina area.
In Marina Dubai area there are a lot of complexes and options for apartments, penthouses, apartments and even villas, and it is very important to rely on the data when choosing a particular object. Since we receive data on all transactions and operations of Dubai on sales, lease, deals, lending on a daily basis, we help to make a choice not only based on aesthetic preferences, but also from investment ones relying on data every time.